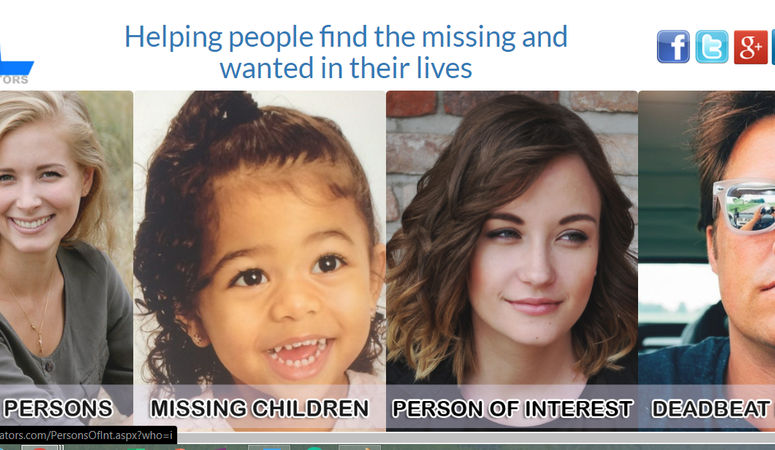 For decades a missing person search has been done the same way, from posting on phone poles or charity websites. There posting are no more than a picture and basic information, name, last address, and date last seen.
We have what is called a free-standing AI platform that works with our extensive data about the person and then combined creates a demographic targeted marketing campaign.
Some successes:
7-year-old boy missing 18 mos. we found him in 5 mos.
Young adult missing almost 6 years, we found him in 6 mos.
Older brother missing for 31 years, we found in 5 mos.
REVENUE STREAM:
FBI reports 600,000 missing yearly and when we only acquire 2%, = 12,000 X $2,500(Sponsorships) = $30 Million.