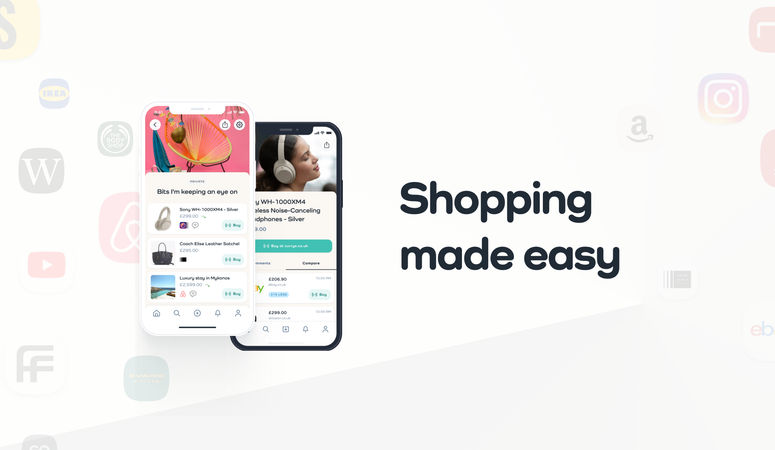 Basket is a shopping companion app on a mission to change the way we shop online.
With the massive growth of e-commerce in recent years, online shopping can be really overwhelming and yet there is no adequate tool for collecting research while also saving money. That's where Basket comes in.
The app allows users to add products from anywhere online to their personal Baskets and then it will keep them up to date with the price, any sales, and if there are any coupons available on the web. It has a price comparison feature so users can check they are getting the best price.
Basket also has social elements. Users can share their Baskets with family, friends and followers to keep them up to date on what they're shopping online.
Basket is for anyone and everyone who shops online and wants to save time and money. We are on a mission to make shopping online easy, cheap, quick and enjoyable.