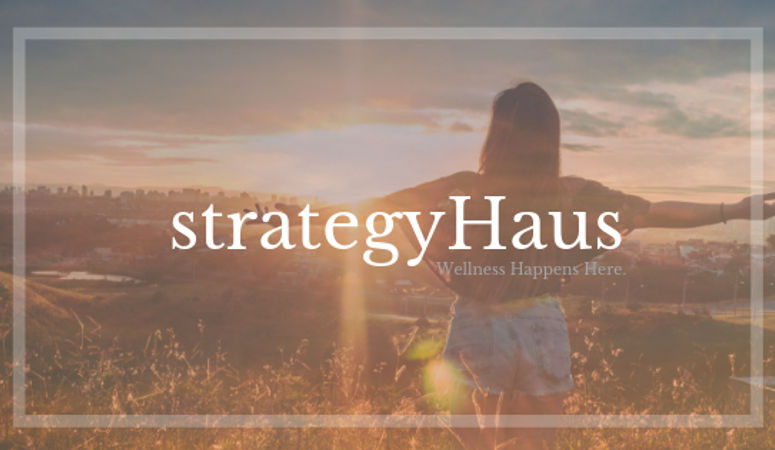 We are a multi-national technological eCommerce company specializing in the curation of wellness products, events, and media.

We love bringing people together, in a world where everyone seems separated, segregated and distance, the one common thing is that many of us have access to online via phone, tablets, and more.

Our global purpose that has driven us since day one is to help our customers live a More Fulfilled Life. We apply curation methods and strategies to everyday product, asset, and strategy. We love what we do.