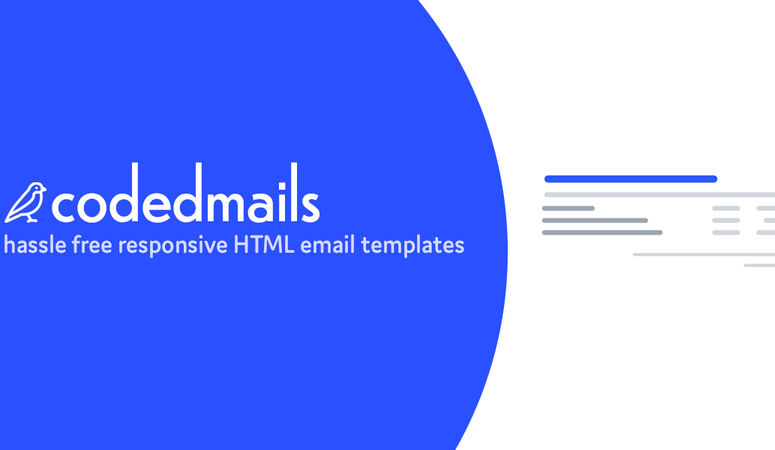 As a developer, I always came across creating bulletproof emails that should look awesome in every email client. But its harder to do than said. Email clients make it hard to write the perfect code for emails.

So I decided to create a few templates that I can use every time I start a new project or change an existing email. However, I ended up creating 50+ email templates using MJML ( the best ;) ) email markup language and I thought to share it with the community.

I got some positive feedback from my friends and then I decided to make theme-based emails. Now you can find 12 themes and every theme has a 5+ email template e.g Welcome Emails, Newsletter Emails, Notification Emails, Receipt emails, etc.

The email codes can be easily copied and the content can be changed using any text editor.

Enjoy and don't forget to share and give feedback.