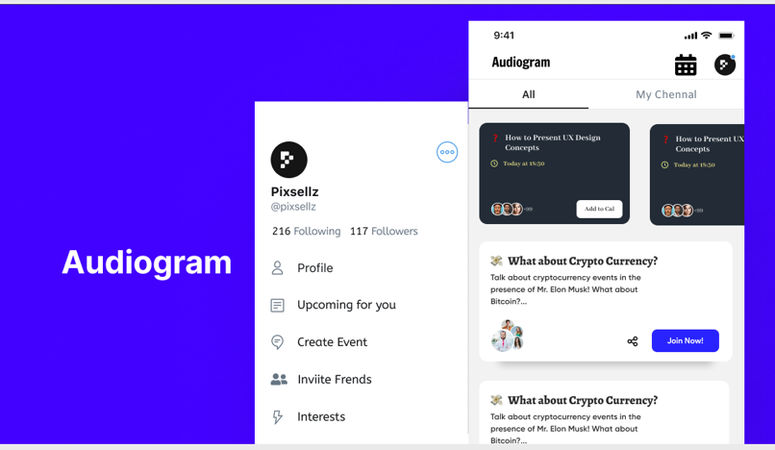 Audiogram is the audio social network for live, supportive, feel-good conversations. We've built a new kind of gathering space that fosters daily connection with instant access to a supportive community.
Over the past two decades, communication has become fragmented, leaving us with fewer opportunities for casual connections, serendipitous interactions, and intentional conversations. Audiogram is here to change that.
We're looking for people who are passionate about re-humanizing social networking and care deeply about creating a safe space for vulnerable and supportive conversations.